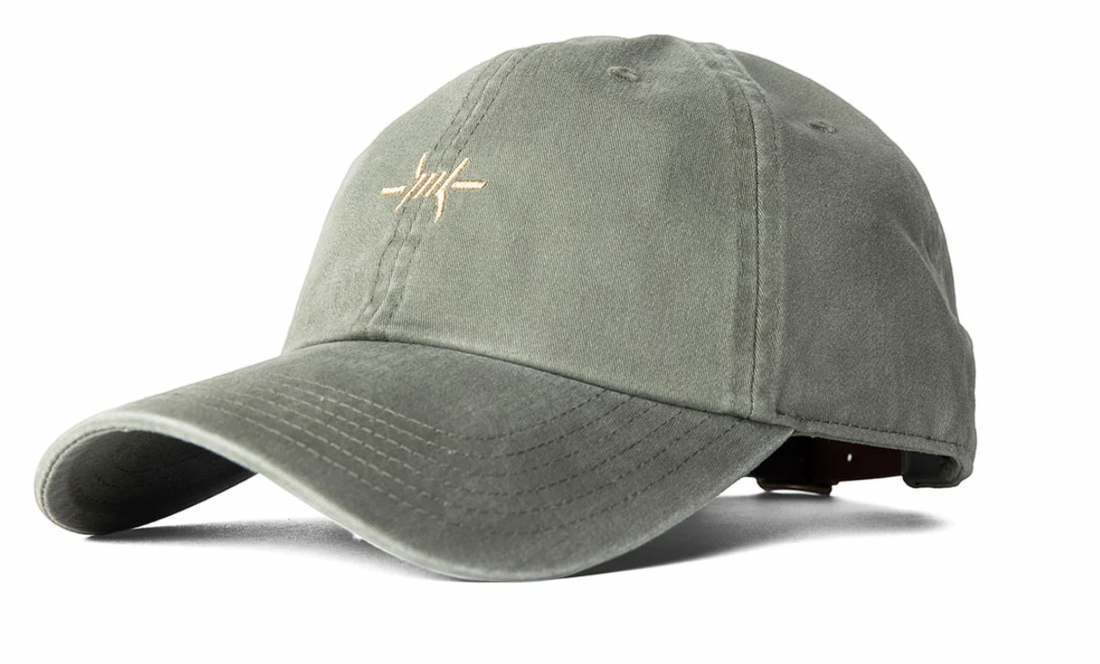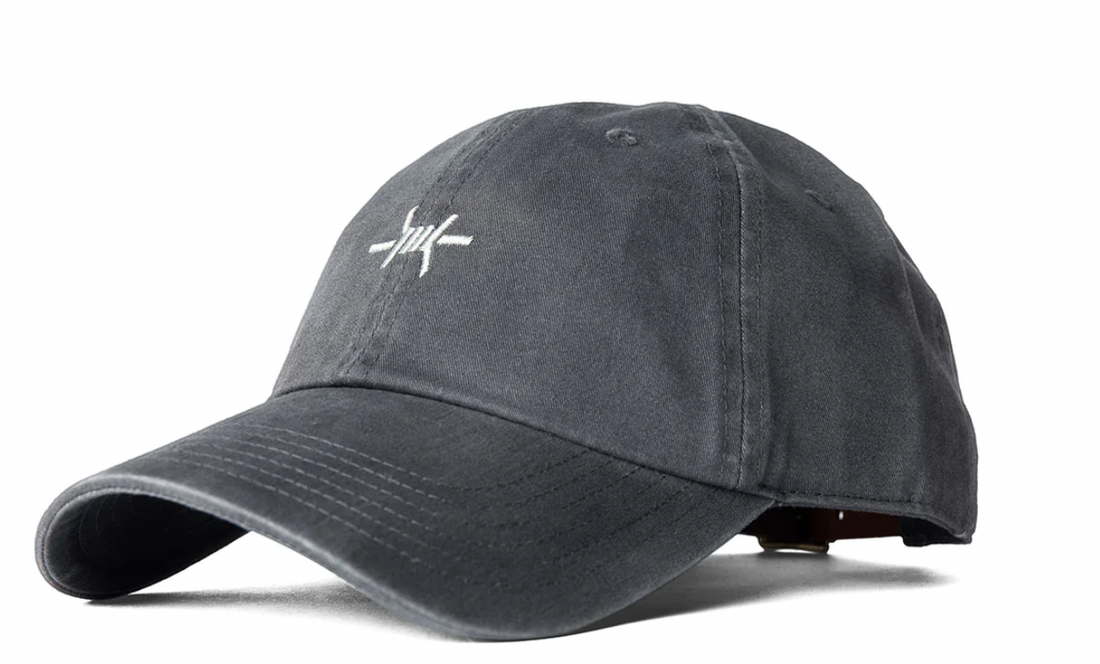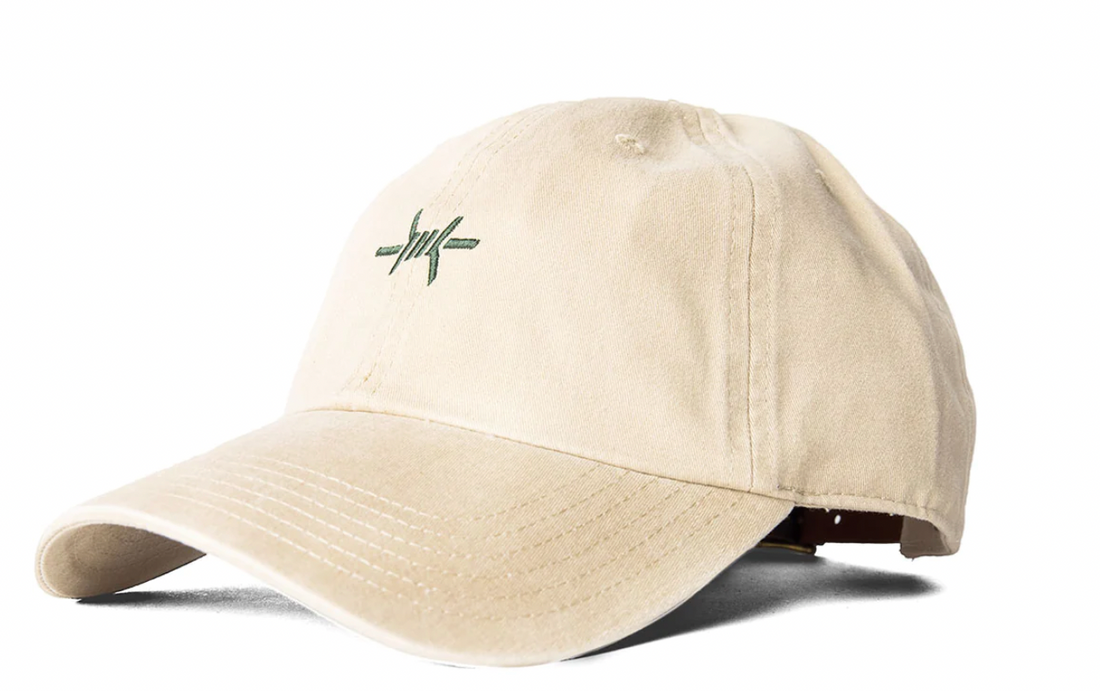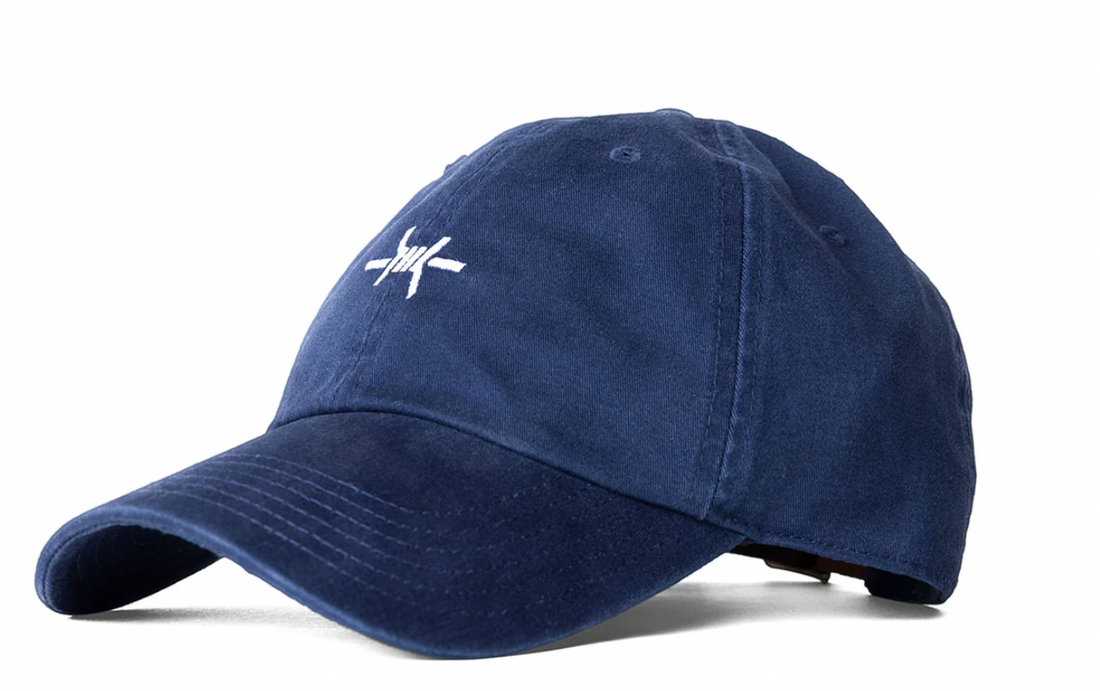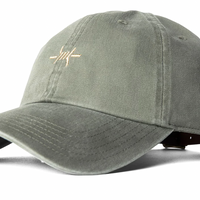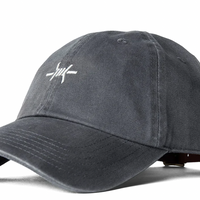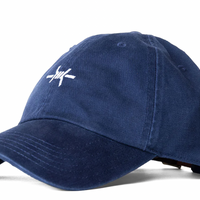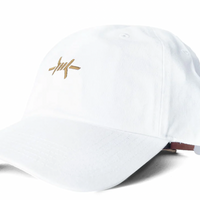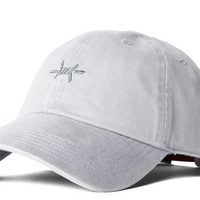 The Standard Cap is back and better than ever - made from 100% cotton twill, and built without rigid panels to provide the perfect shape. Genuine leather strap, brass clasp, and single embroidered logo - simply done right.
Brings Lone Star Flare to Classic Styles for Men
Texas Standard
FIFTH-GENERATION TEXAN Drew Bagot and his wife Christine wanted to create a brand that exemplifies what it means to be a Texas gentleman.
Its clothes made with exceptional craftsmanship and high-quality materials, their Austin-based startup Texas Standard embodies the unique Texas style and the Lone Star State's legacy.
Shop Texas Standard