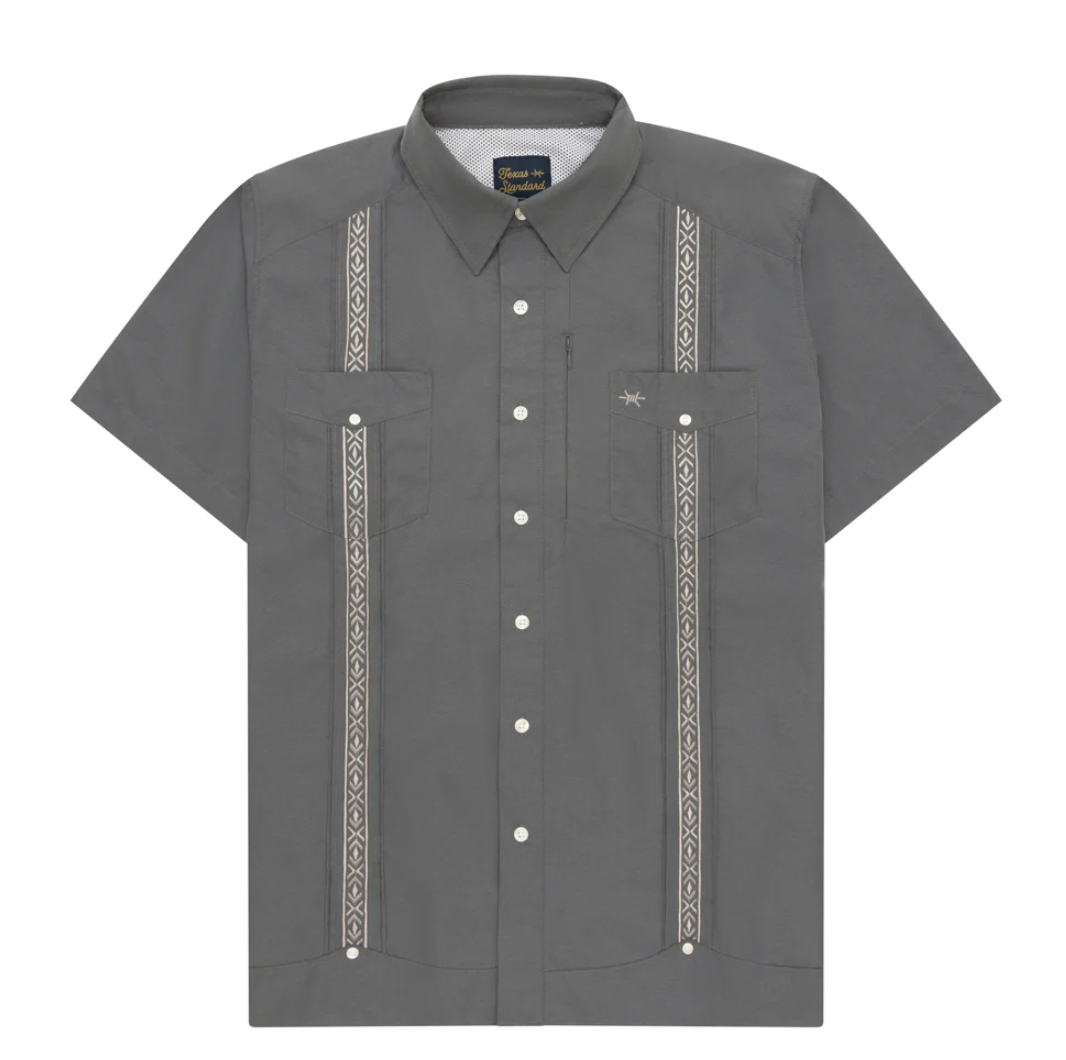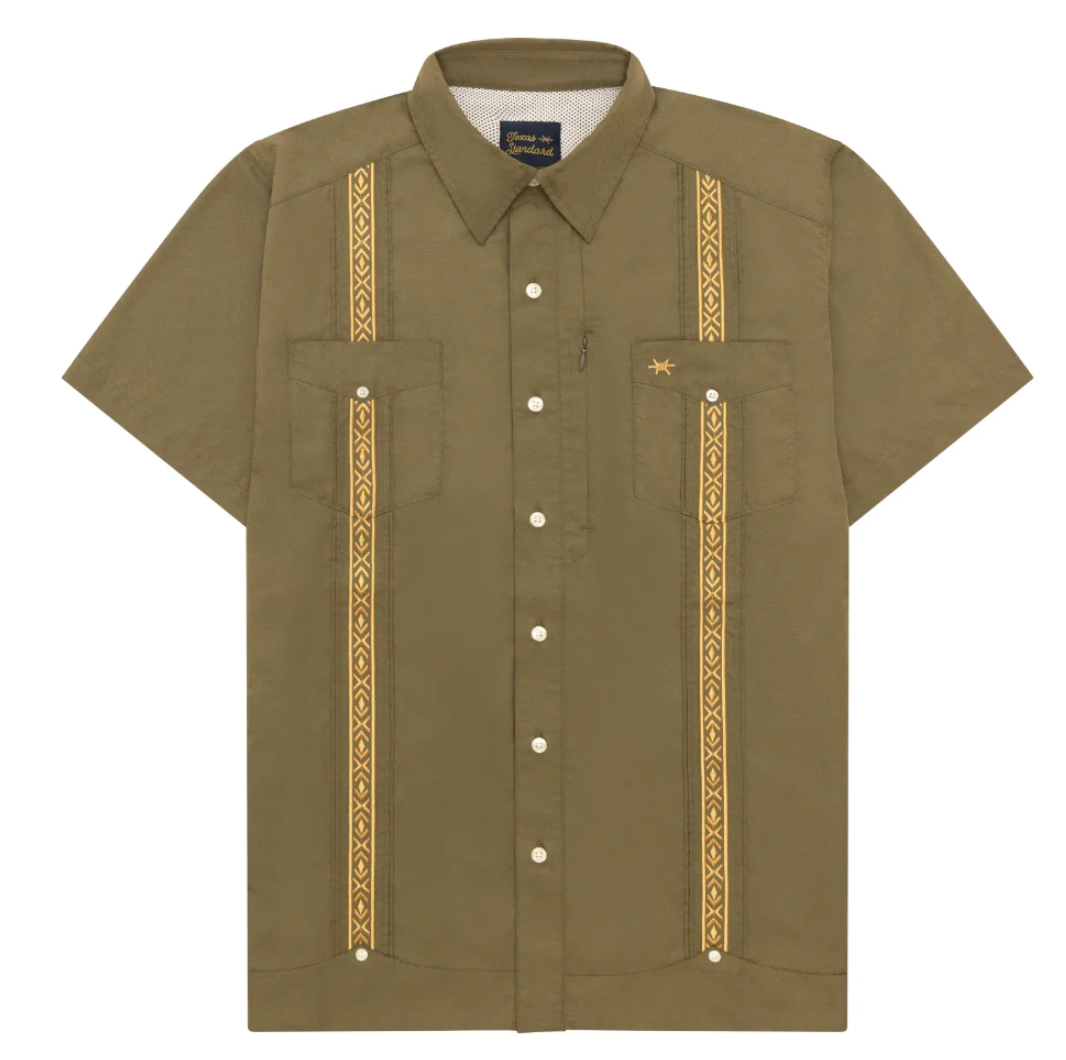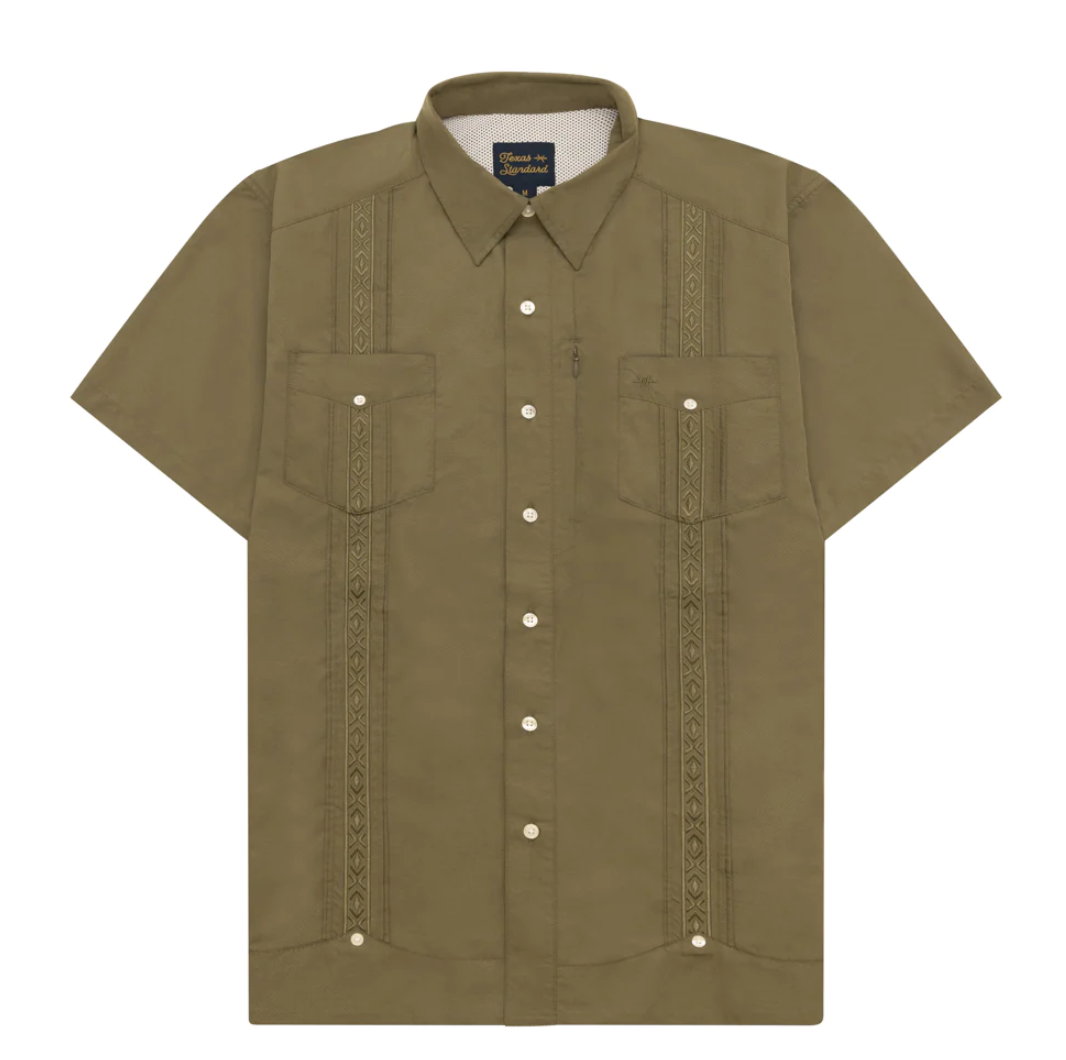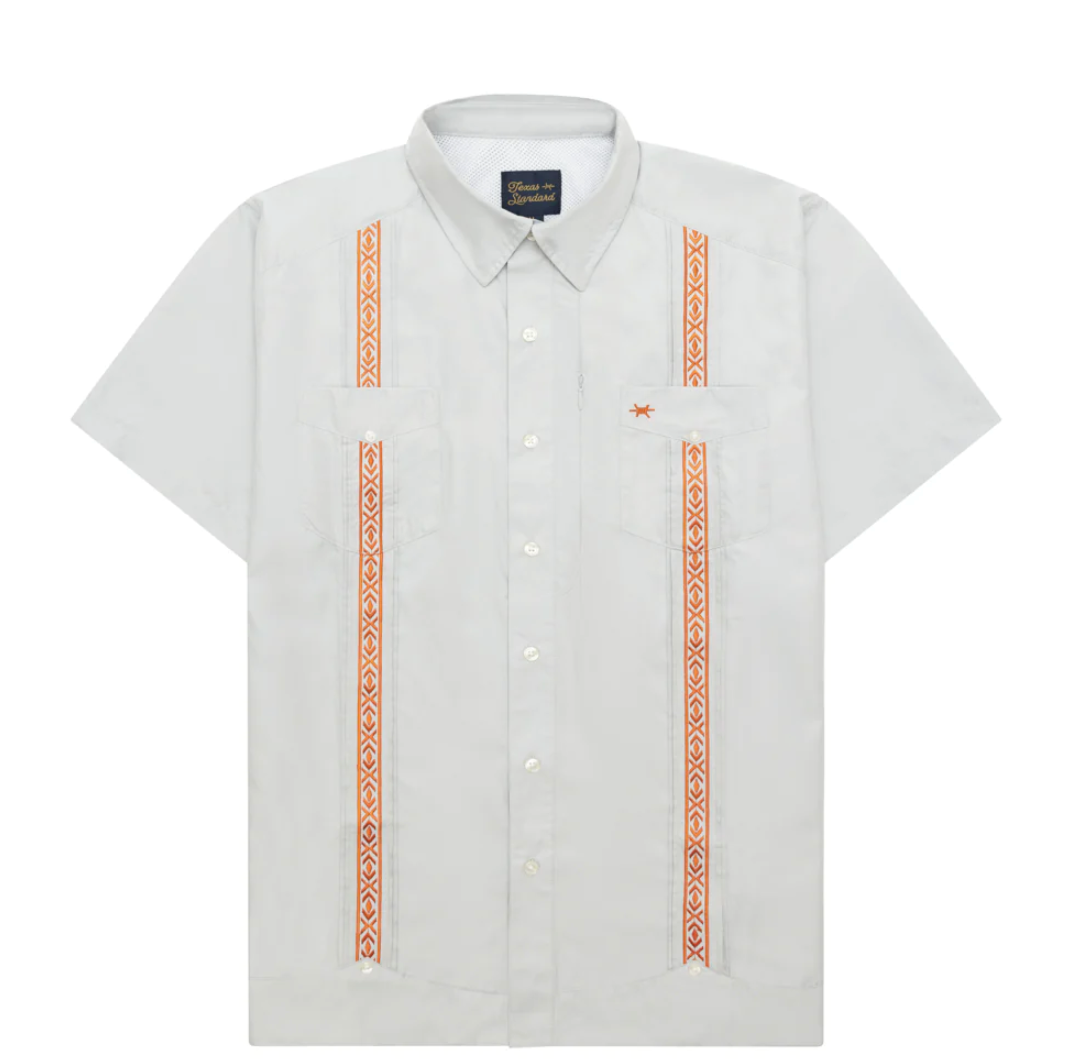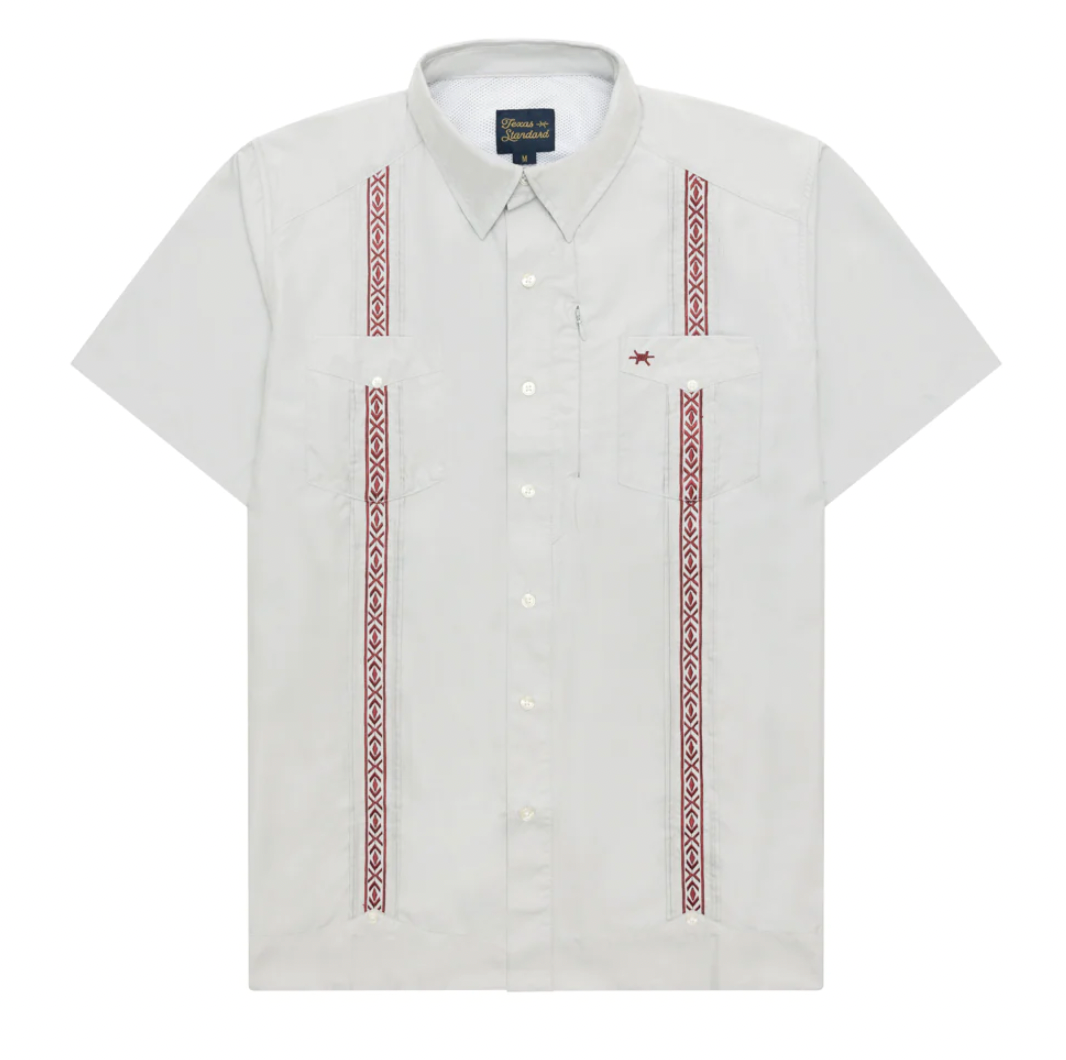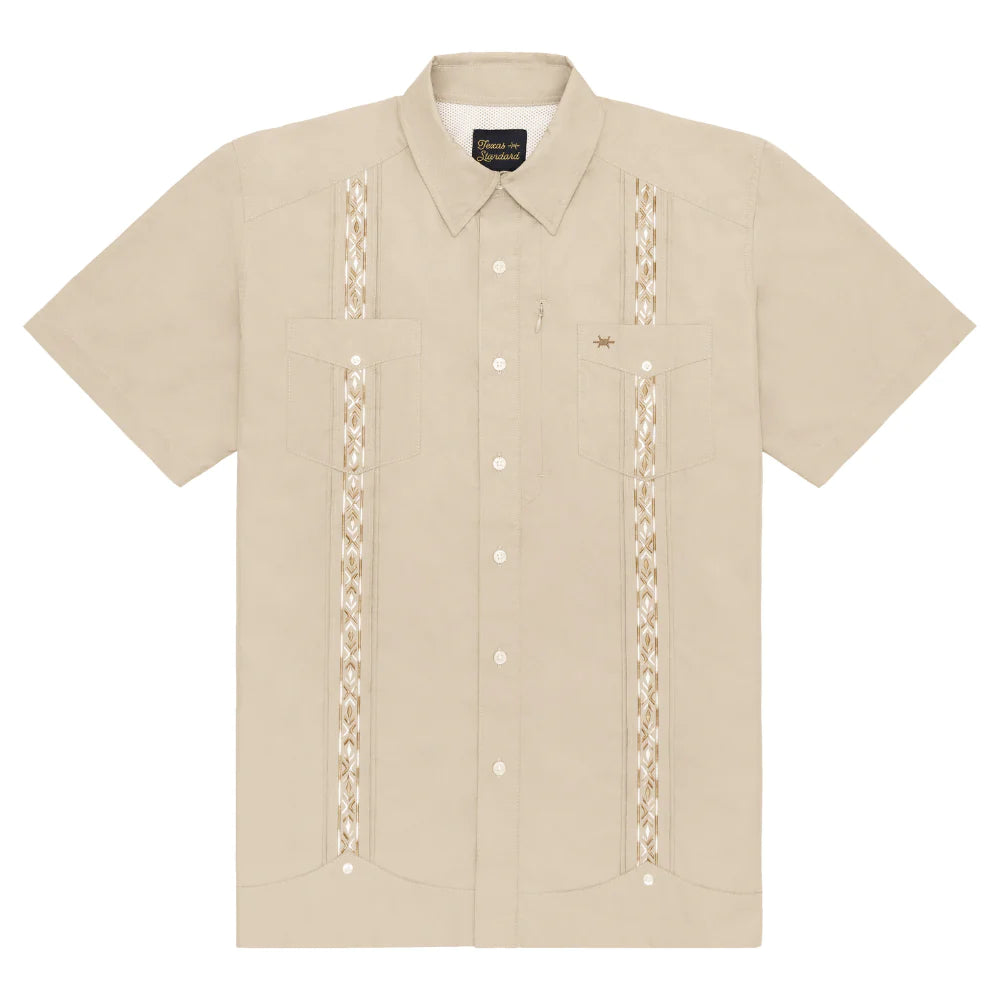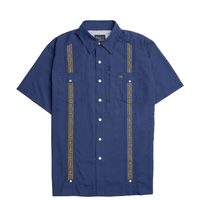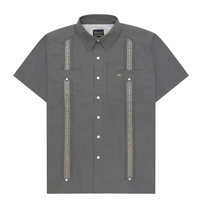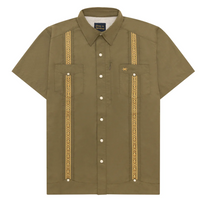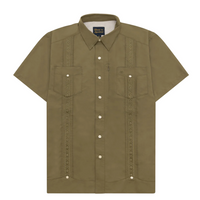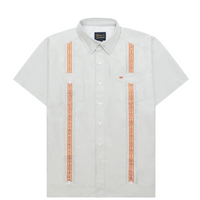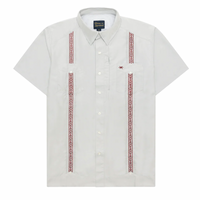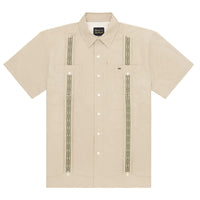 Texas Standard Guayabera Libre Shirt
We took our game-changing Tejas Guayabera and transformed it into a versatile fishing shirt packed with features and functionality. The Guayabera Libre brings along staples from our traditional Guayabera such as the hidden button-down collar, double-breasted pockets, and custom embroidery, and introduces functional features including a hidden zipper pocket on the chest and mesh-lined venting on the back. The breathable, moisture-wicking fabric offers UPF 40 sun protection to keep you feeling cool and looking even better whether you're dropping in for a lake fishing adventure or wetting your line in America's Third Coast.
Brings Lone Star Flare to Classic Styles for Men
Texas Standard
FIFTH-GENERATION TEXAN Drew Bagot and his wife Christine wanted to create a brand that exemplifies what it means to be a Texas gentleman.
Its clothes made with exceptional craftsmanship and high-quality materials, their Austin-based startup Texas Standard embodies the unique Texas style and the Lone Star State's legacy.
Shop Texas Standard