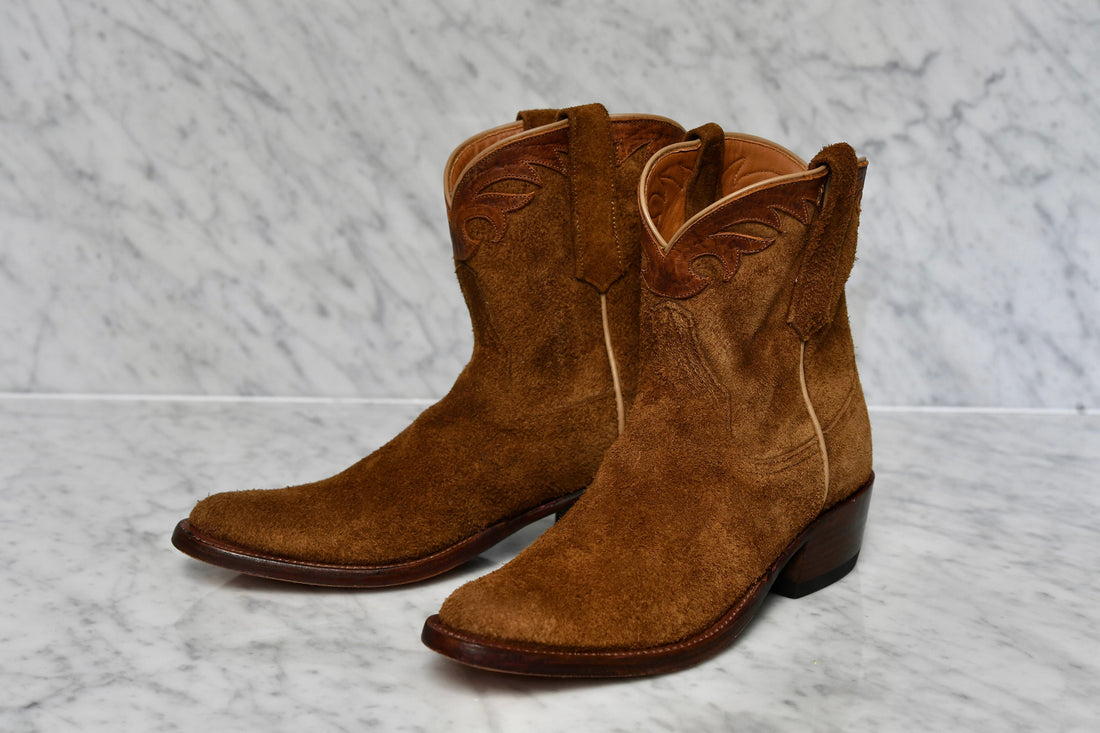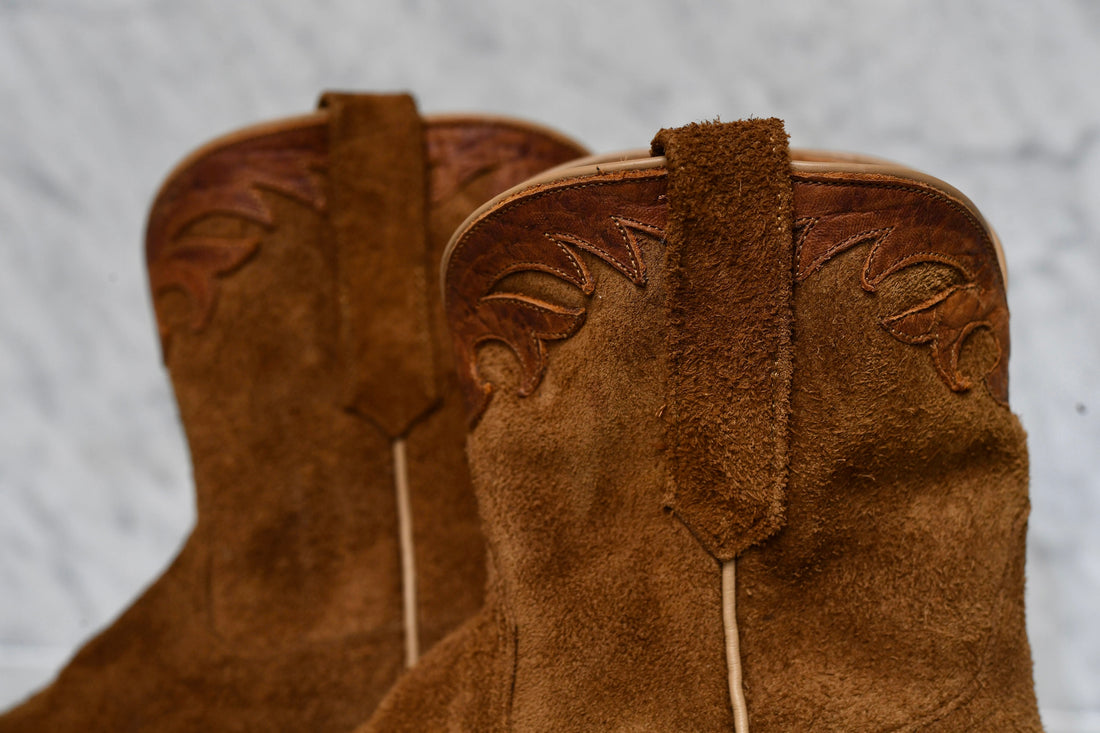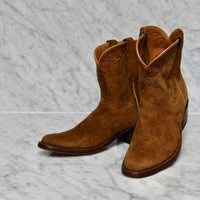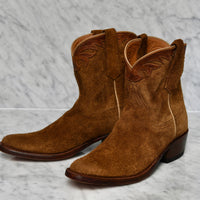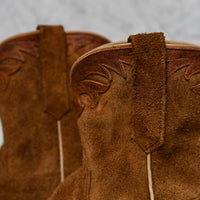 Rios of Mercedes Women's Absolute Fern Ankle Boots
Rios of Mercedes ladies boots are handmade right here in Texas since 1853.
*Ankle boot

*Brown suede rough out
*Rounded toe
Brings Lone Star Flare to Classic Styles for Men
Texas Standard
FIFTH-GENERATION TEXAN Drew Bagot and his wife Christine wanted to create a brand that exemplifies what it means to be a Texas gentleman.
Its clothes made with exceptional craftsmanship and high-quality materials, their Austin-based startup Texas Standard embodies the unique Texas style and the Lone Star State's legacy.
Shop Texas Standard