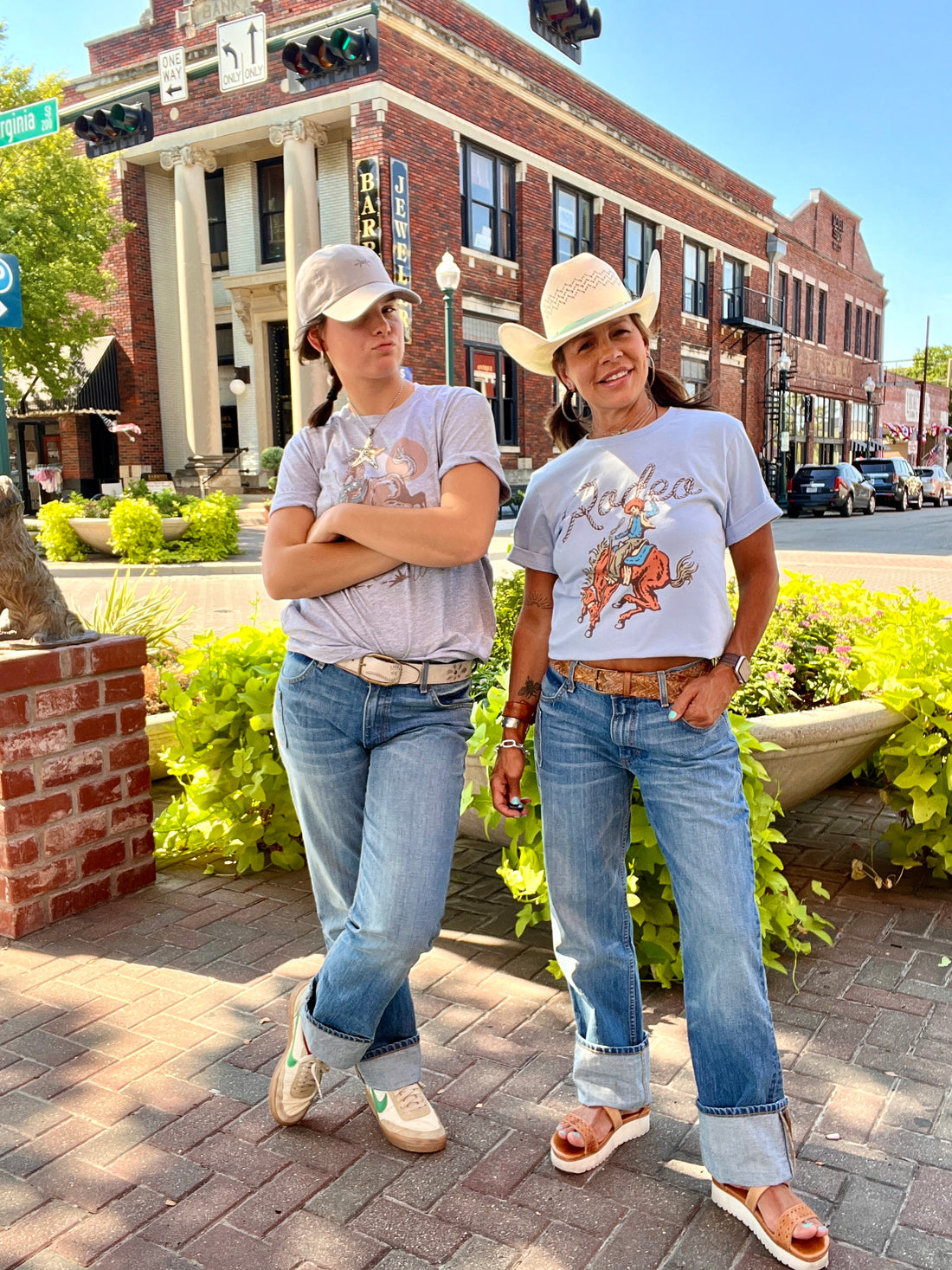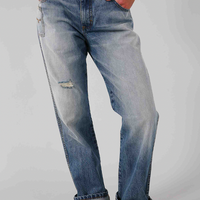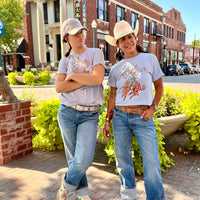 Kimes Ranch Women's Brooks Jeans
A slouchy boyfriend fit. Not traditionally sized. This jean is very versatile. Wear your suggested size for a very cute fit, or size up for a slouchy boyfriend fit. Many ways to style.
Brings Lone Star Flare to Classic Styles for Men
Texas Standard
FIFTH-GENERATION TEXAN Drew Bagot and his wife Christine wanted to create a brand that exemplifies what it means to be a Texas gentleman.
Its clothes made with exceptional craftsmanship and high-quality materials, their Austin-based startup Texas Standard embodies the unique Texas style and the Lone Star State's legacy.
Shop Texas Standard