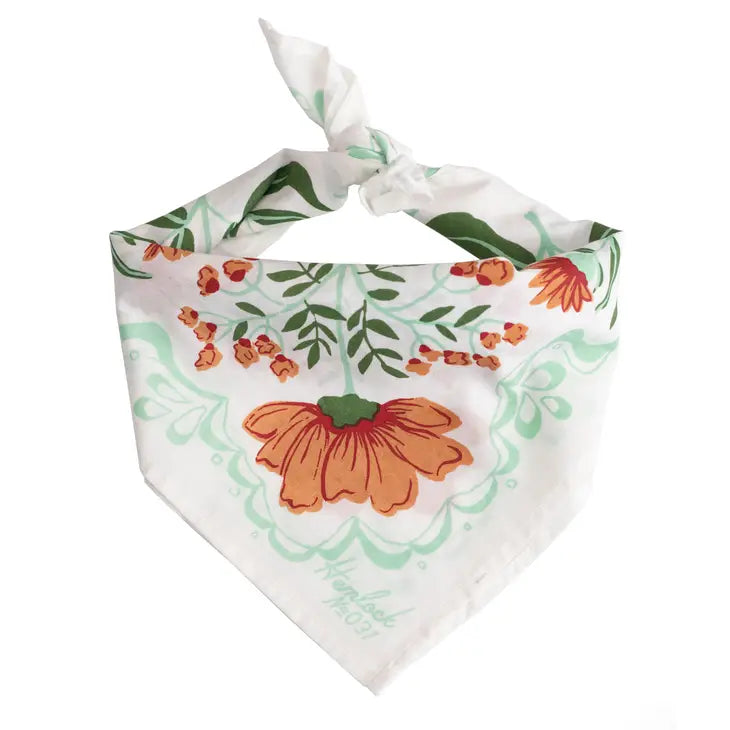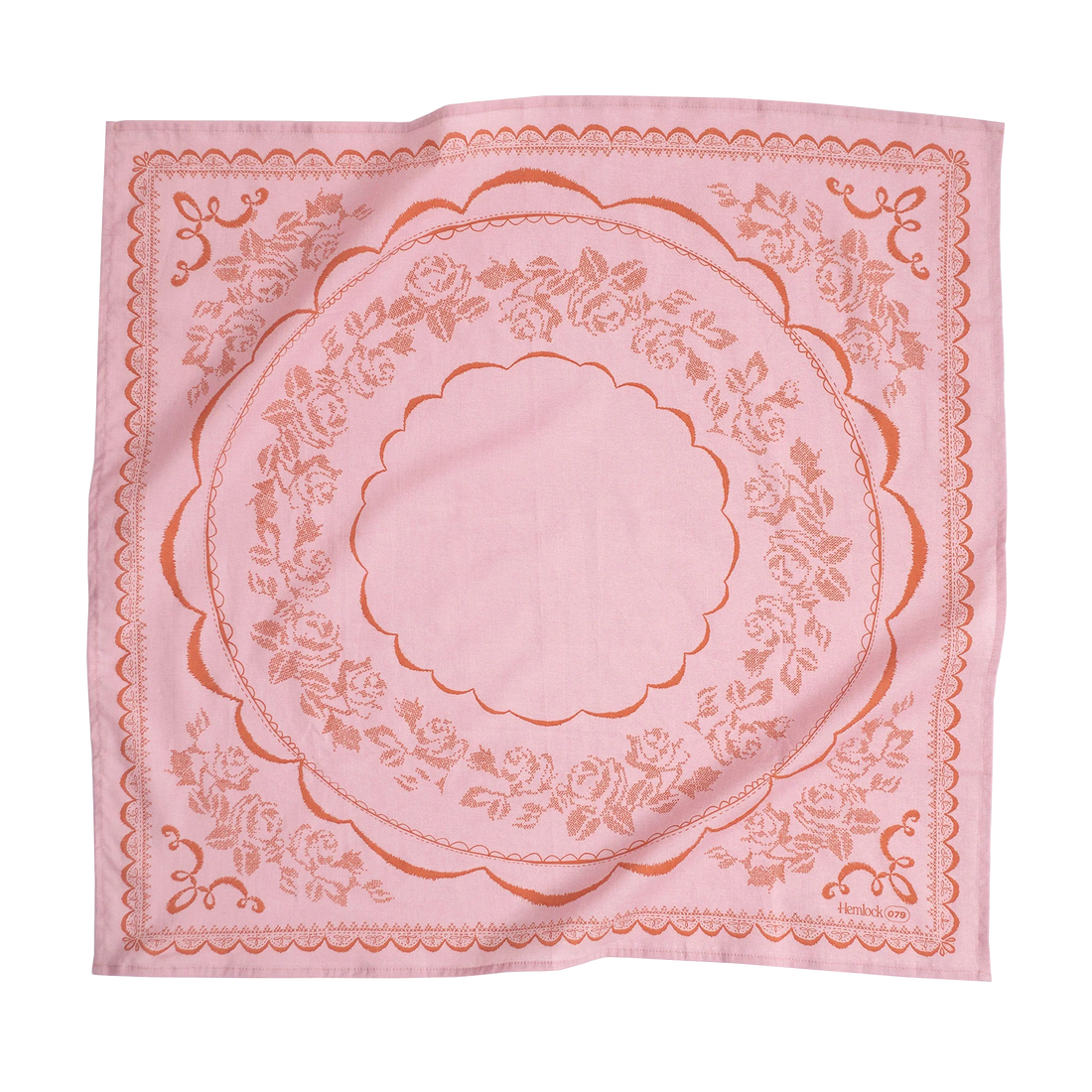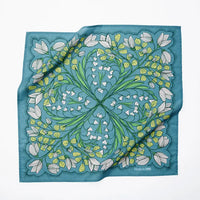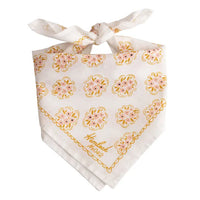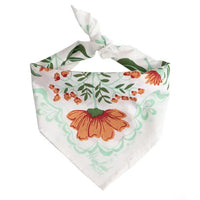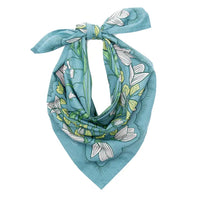 Material: 100% premium cotton
Sizing: 22x22 inches
Designed in the u.s. Hand screen-printed in India.
 Bandanas can be used in so many different ways! Use it as a handkerchief on hikes, wear it in your hair or on your clothes to spice up an outfit, tie it around your pup's neck to make them look dashing! have fun with it!
Brings Lone Star Flare to Classic Styles for Men
Texas Standard
FIFTH-GENERATION TEXAN Drew Bagot and his wife Christine wanted to create a brand that exemplifies what it means to be a Texas gentleman.
Its clothes made with exceptional craftsmanship and high-quality materials, their Austin-based startup Texas Standard embodies the unique Texas style and the Lone Star State's legacy.
Shop Texas Standard