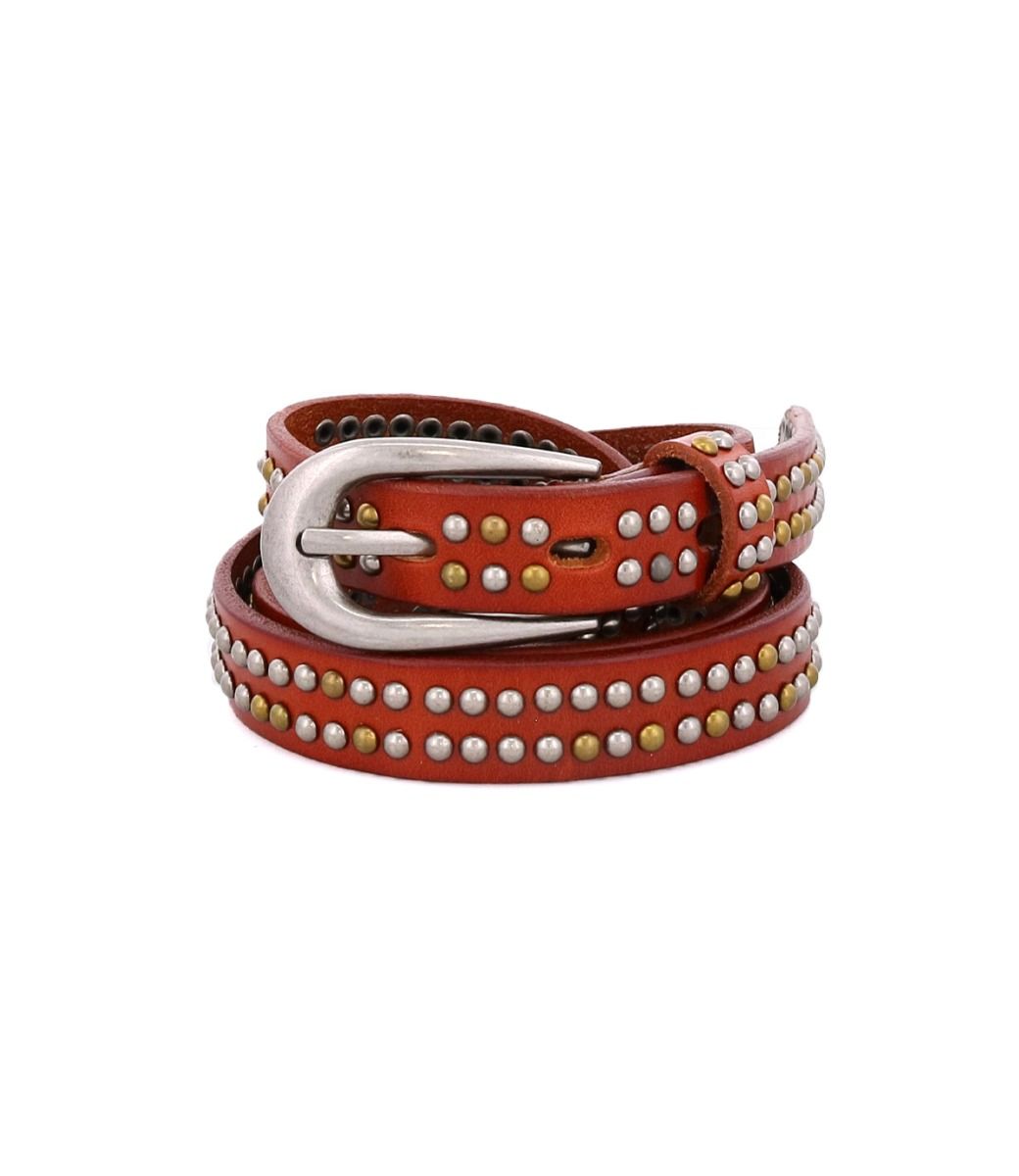 Studded throughout, RICO has varying metallic studs, side by side. The rounded silver buckle adds to the character of this belt as well. It is also removable for you to add your own buckle that may be your favorite. 
Full grain leather unisex belt
Metal accents in varying colors
Removable/replaceable metal buckle
Example sizing S = 32, M = 34, L = 36
6/8 in wide
Brings Lone Star Flare to Classic Styles for Men
Texas Standard
FIFTH-GENERATION TEXAN Drew Bagot and his wife Christine wanted to create a brand that exemplifies what it means to be a Texas gentleman.
Its clothes made with exceptional craftsmanship and high-quality materials, their Austin-based startup Texas Standard embodies the unique Texas style and the Lone Star State's legacy.
Shop Texas Standard