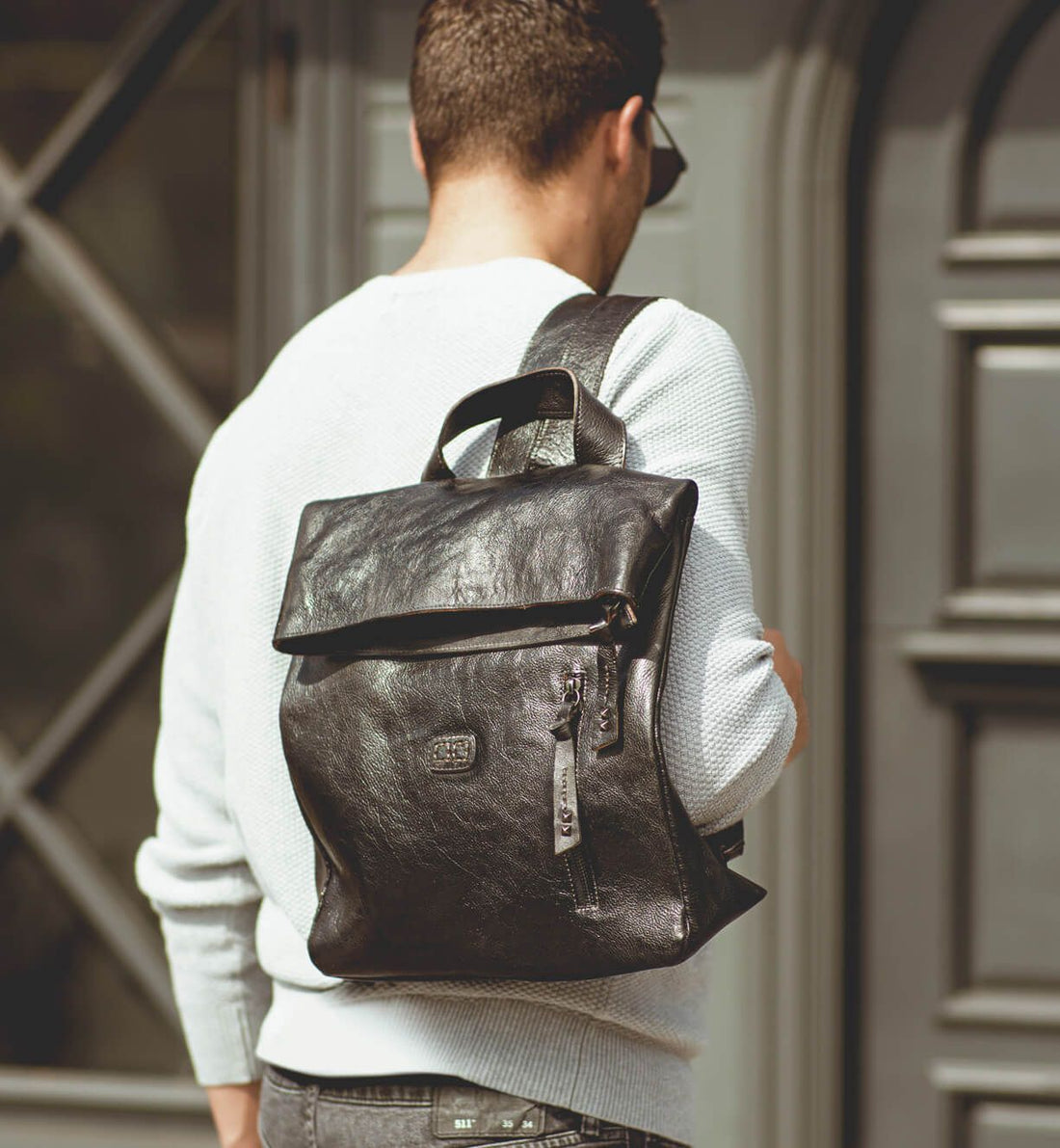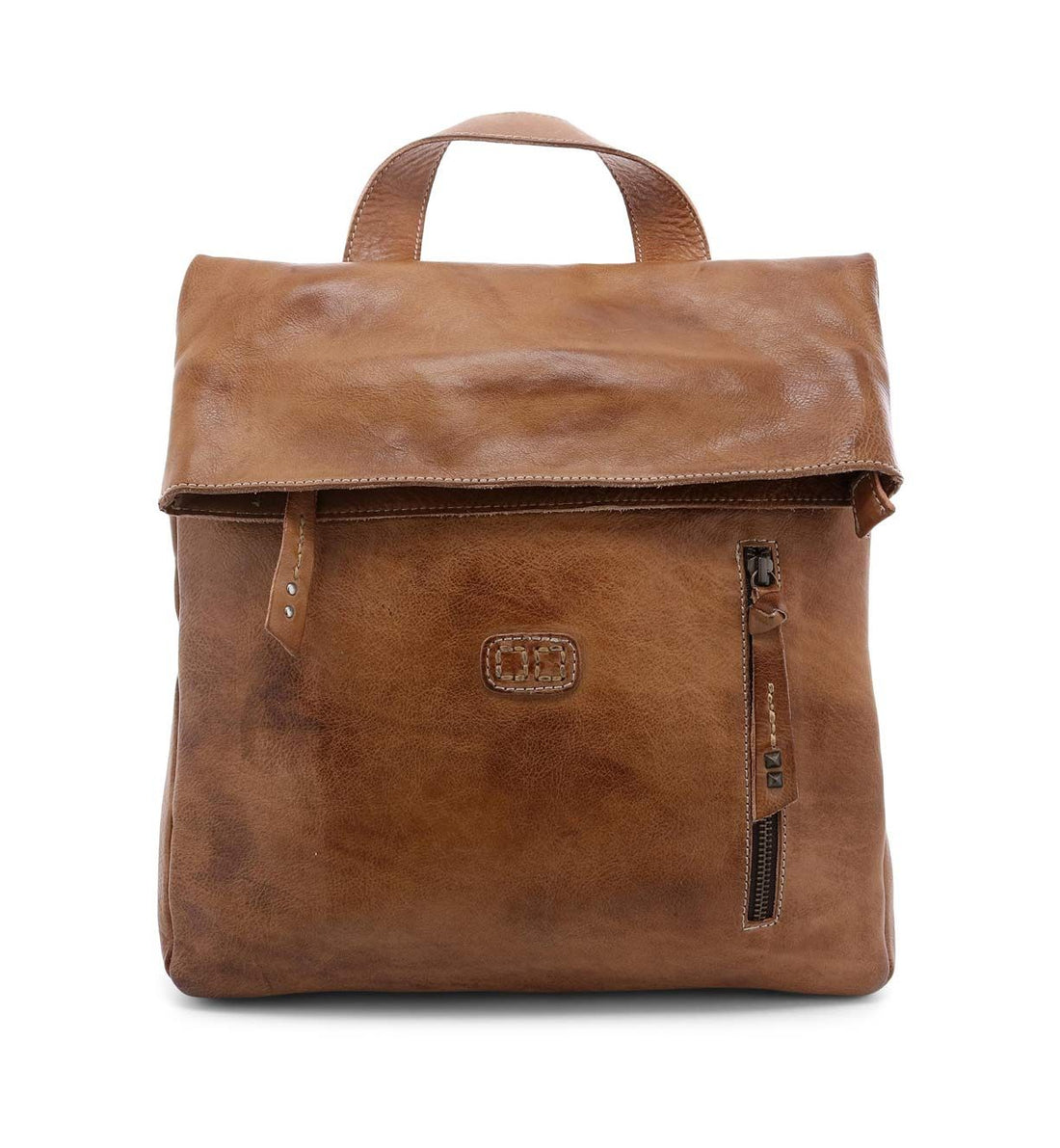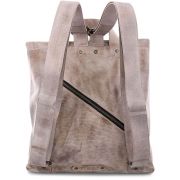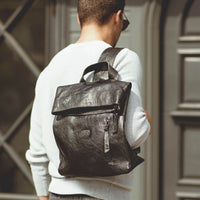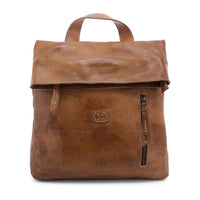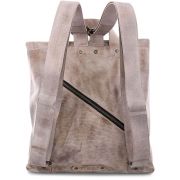 This handsome HOWIE backpack is a unisex bag is made with beautiful hand finished leather and details that keep your items secure. Featuring a large slip pocket on the face of the bag gives you the option to carry a laptop inside, and the tablet outside for quick access. Adjustable leather straps make this bag a perfect addition to anyone's wardrobe.
Brings Lone Star Flare to Classic Styles for Men
Texas Standard
FIFTH-GENERATION TEXAN Drew Bagot and his wife Christine wanted to create a brand that exemplifies what it means to be a Texas gentleman.
Its clothes made with exceptional craftsmanship and high-quality materials, their Austin-based startup Texas Standard embodies the unique Texas style and the Lone Star State's legacy.
Shop Texas Standard