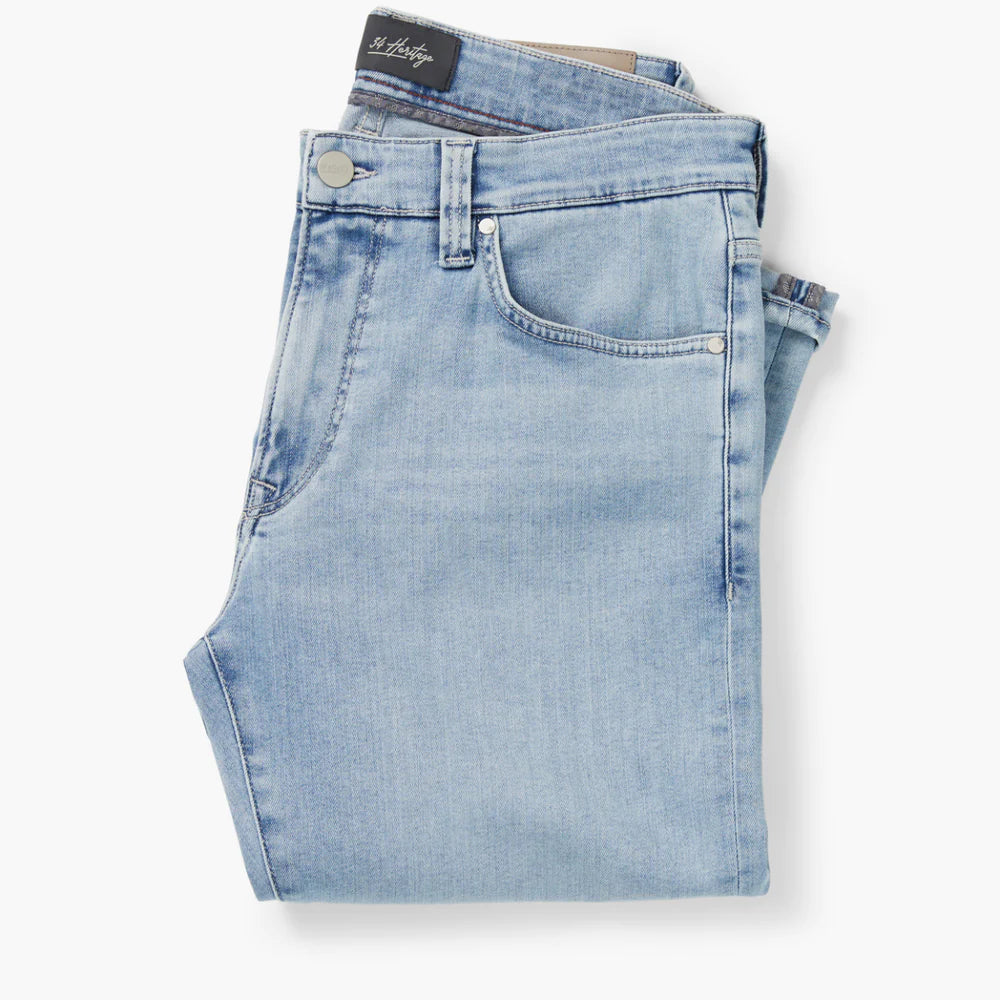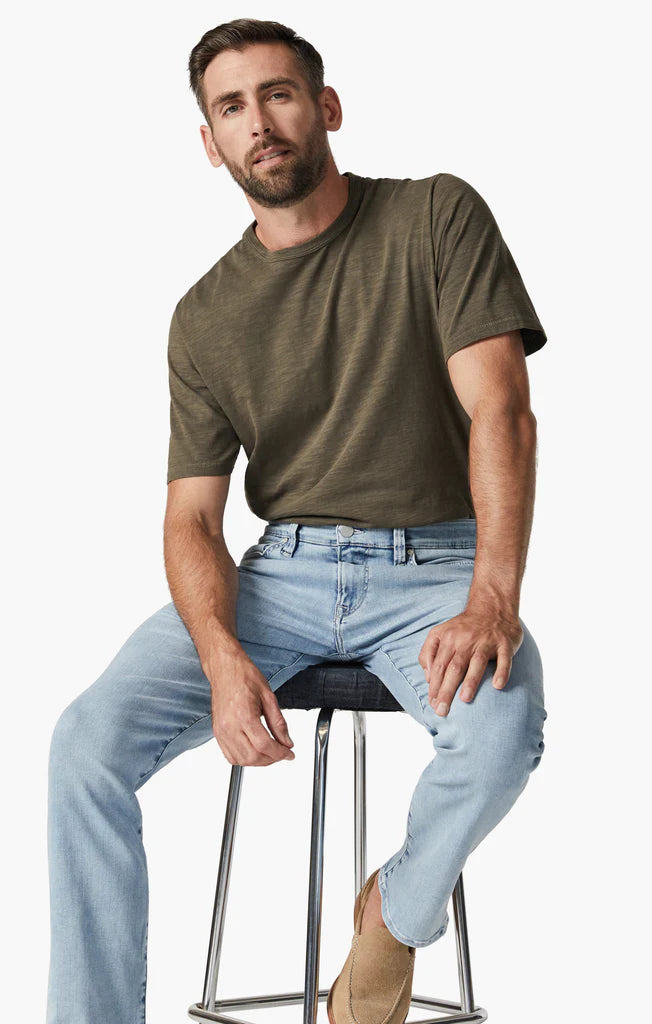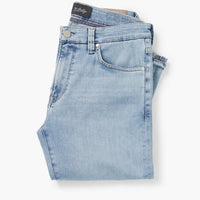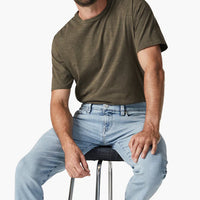 34 Heritage Courage Bleached Urban
These have superior stretch and flexibility thanks to their premium fabrication that uses a higher proportion of elastane. While maintaining a refined and sophisticated appearance, these versatile straight-leg jeans look and feel effortless wear after wear.
Brings Lone Star Flare to Classic Styles for Men
Texas Standard
FIFTH-GENERATION TEXAN Drew Bagot and his wife Christine wanted to create a brand that exemplifies what it means to be a Texas gentleman.
Its clothes made with exceptional craftsmanship and high-quality materials, their Austin-based startup Texas Standard embodies the unique Texas style and the Lone Star State's legacy.
Shop Texas Standard